It's time to put your best face forward. Professional photos are your ambassadors online.
And if you have a creative brand, it's even more important to capture your spirit in your bio photos and social media posts.
My name is Esther Gibbons and I'm a photographer who works in a natural style to bring out the best in your photos.
My work is perfect for entrepreneurs, coaches, consultants and authors looking for professional portraits.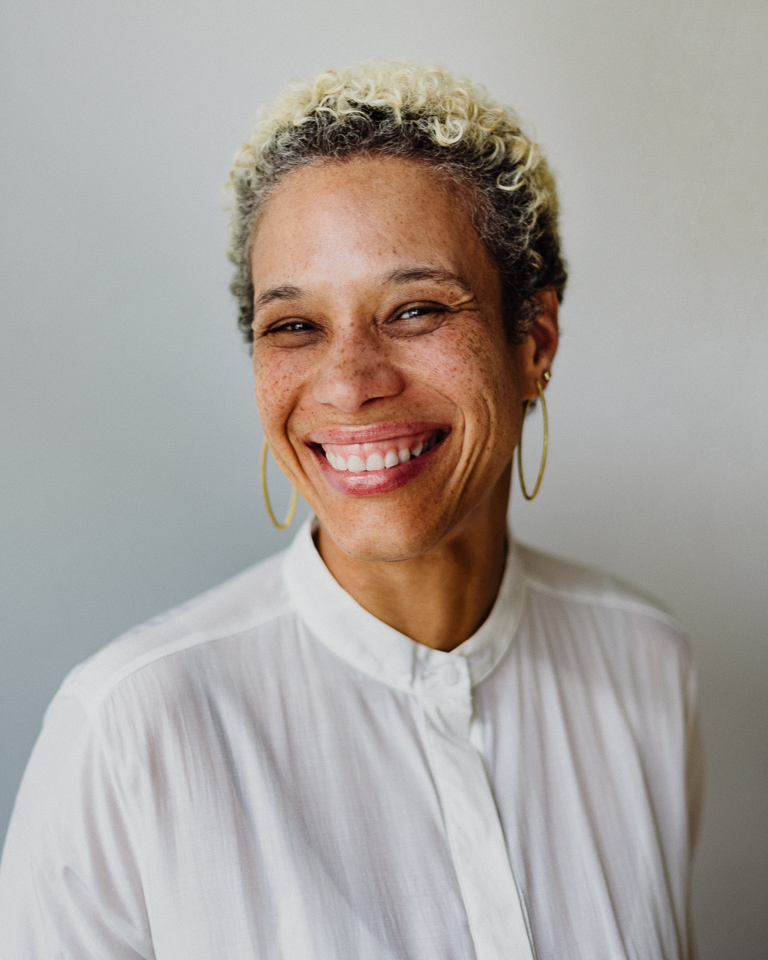 Photo services
Profile photos
A good headshot photo makes you look confident, approachable and professional.
Get a fresh profile photo for your website or LinkedIn. Headshot sessions are short and sweet.
Branding photography
With custom portrait sessions on location, we take it to the next level.
In-depth portrait sessions yield a variety of photos you can use for your website, online bio, speaking engagements, and more.
Business editorial photos
Your business has personality and character, just like your employees.
With business editorial photos, you can get creative photos of your team in action for your annual report and website.
Here's some feedback from satisfied clients
Esther did an absolutely bang-on job for my new LinkedIn profile pic.
– Bassam, Portfolio Manager
I wouldn't work with anyone else. She's such a positive presence, has great ideas and is happy to hear yours.
– Vikki, Psychotherapist and Author