How to get ready for your business headshots
If you've booked me to photograph headshots for your website, your online bio or Linkedin, that's great! Our next step is to make sure you look your best for these business portraits since they're going to be your ambassadors online. Below, you'll find a few tips to help you get ready for your business headshots!
To keep yourself looking fresh and healthy:
Avoid greasy foods, alcohol or cigarettes the day before your shoot.
Hydrate by drinking water.
Get a good night's sleep.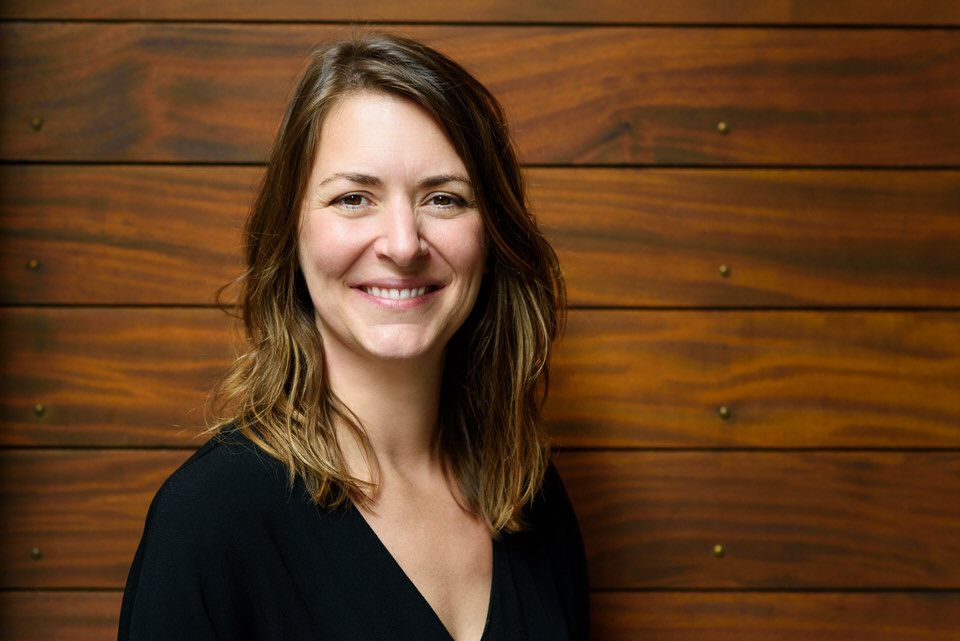 What to wear:
Choose a work outfit that's familiar, comfortable and makes you feel confident.
Solid colours, especially blue, are good choices for shirts.
Stay away from busy shirt patterns (plaid, stripes, polka dots) unless you're in a creative field.
For more masculine corporate looks:
A suit always look great (charcoal, grey or navy blue suit).
To help keep the viewer's attention on your face, avoid flashy tie colours and patterns.
For more feminine corporate looks:
The classic business outfit is a dark blazer over a soft shirt. I usually recommend blue or jewel tones for the shirt.
If you don't want to wear a blazer, you can opt for any shirt or dress in a solid colour with a simple neckline.
To help keep the viewer's attention on your face, avoid distracting jewelry or eye-catching necklines.
If you wear make up, keep it natural. If you'd like to get your makeup done by a professional the morning of your shoot, I can recommend some local makeup artists.