Professional business portraits
Corporate portraits
Peggy contacted me looking for corporate photos for a new business venture.  
This businesswoman had 3 specific photo needs in mind:
a strong headshot
a full-length business portrait
a portrait of her seated at a desk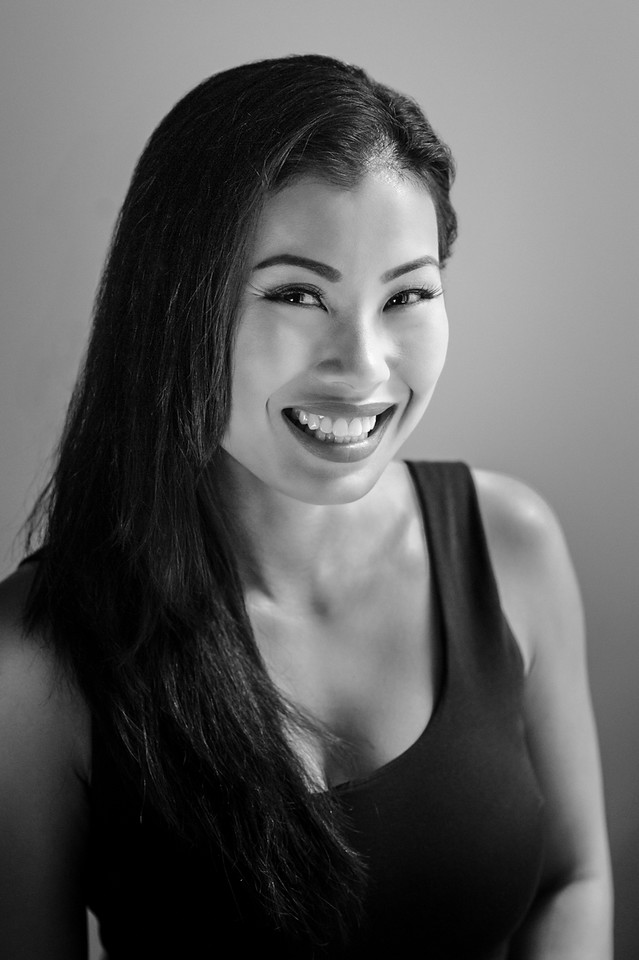 Lighting corporate photos
Although office spaces may seem bright and well lit, the mixed fluorescent or incandescent lighting used in offices usually doesn't look great in photos.
When I can't take my portrait subjects outside, I prefer turning off the overhead lighting to use only the natural light available from windows.
I can also use additional photographic lighting from flashes.
For this photo session, I used flash lighting and reflectors to provide good quality light in the dim office.
CASE STUDY: Female entrepreneur looking for corporate photos for a business project.
LOCATION: Office in Montreal
CATEGORY: Corporate photos