Marie-Melissa – Life coach portraits
Life coach portraits for your coaching business
Marie-Melissa was starting up a business as a life coach. She wanted a good headshot to use online and on social media.
For the shoot, we met at a coffeeshop in the Plateau, for a warm inviting background for the photos.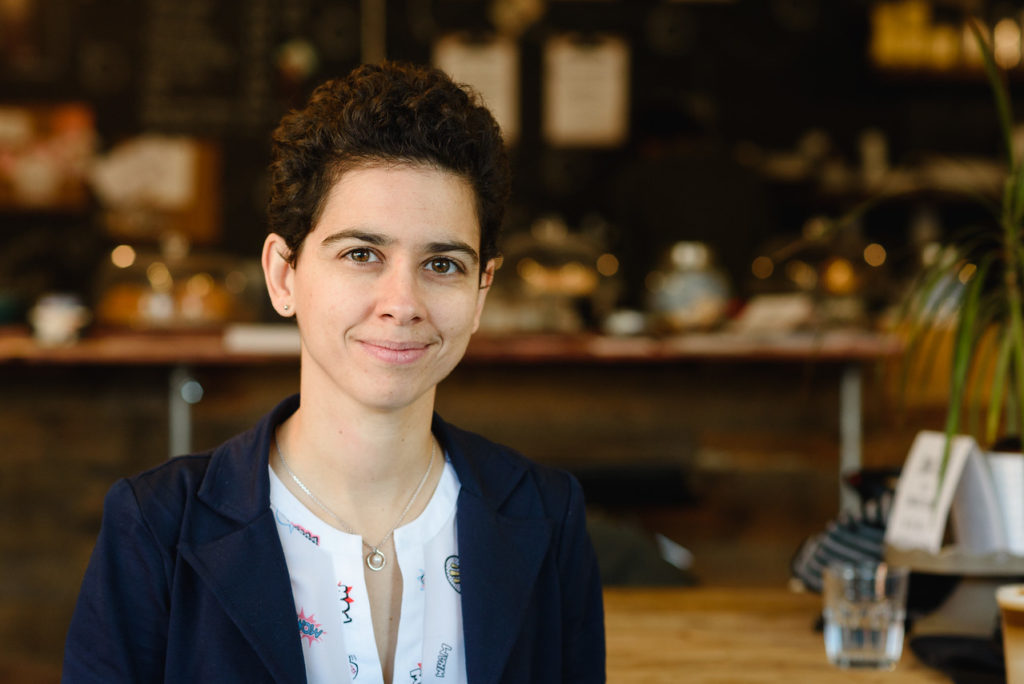 I worked with Marie-Melissa to help her relax for the photos and show off her warm and approachable personality.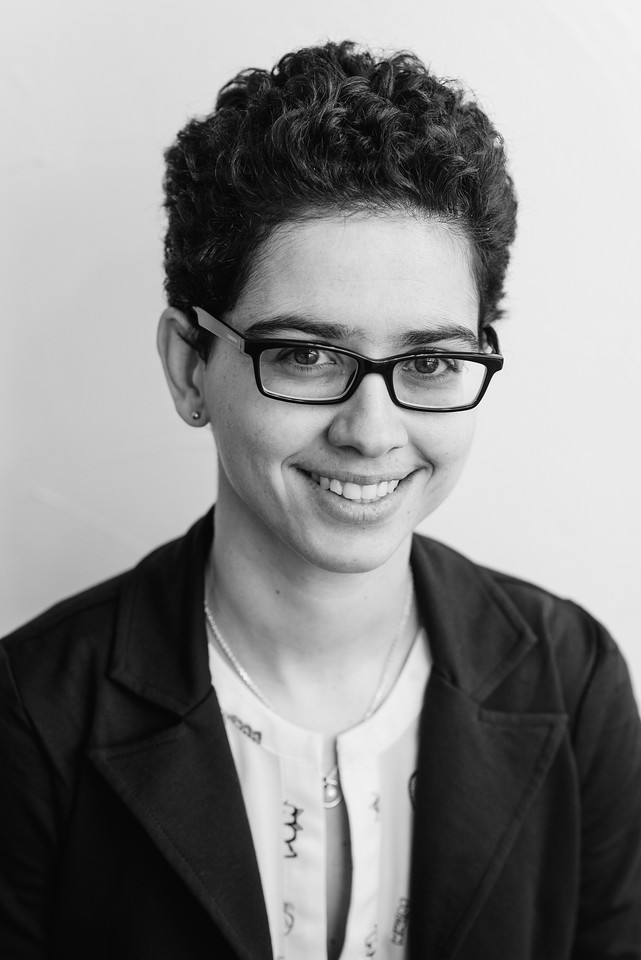 After about a brief shoot, we had a variety of photos to choose from for Marie-Melissa's business.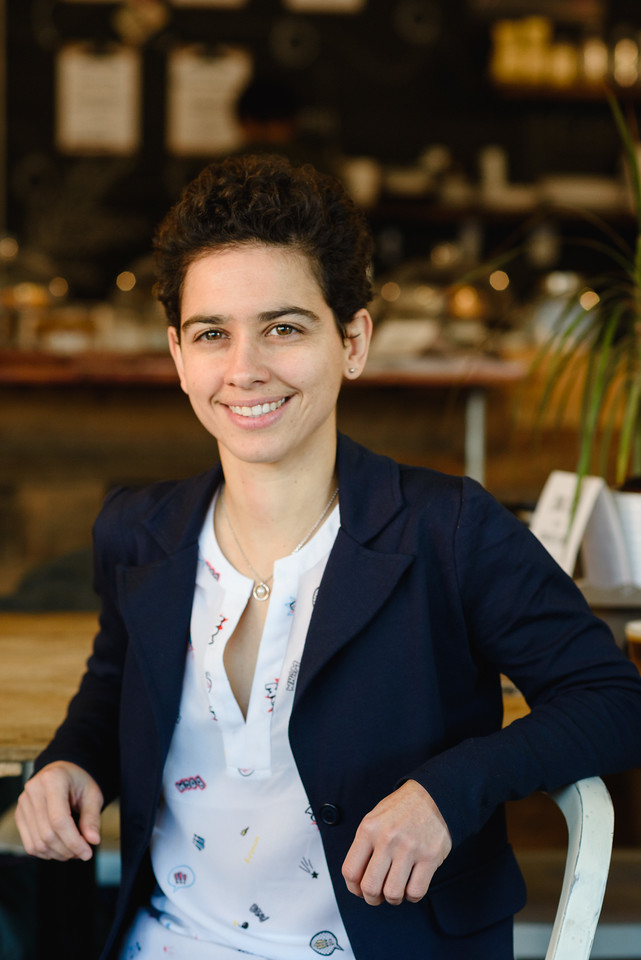 CASE STUDY: Life coach looking for a business portrait for her website and social media
LOCATION: Coffeeshop in the the Plateau Montreal
CATEGORY: Headshots
Need fresh life coach portraits?